Home Fragrance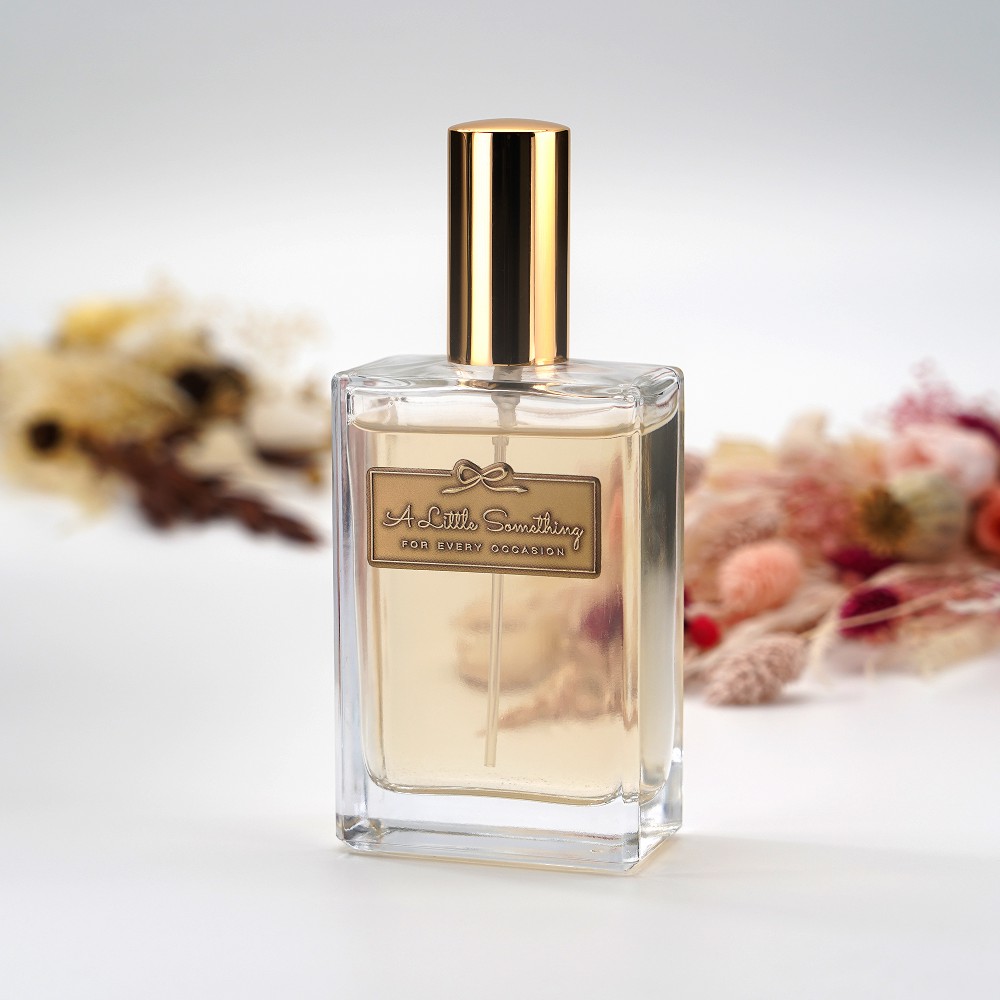 Our Home Sprays introduce a fanfare of perfumed delights to any home environment. Each elegant glass bottle contains one of thirty-two carefully selected and sourced high-quality, long-lasting fragrances which take inspiration from premium perfumes, aftershaves and home fragrances.
FRAGRANCE
SPECIFICATION
Volume: 100ml

Product Dimension: Width: 6cm, Height: 14cm, Depth: 3.5cm
Add a personalised message - this will be sent as a gift card to accompany your product.