Gift Card £50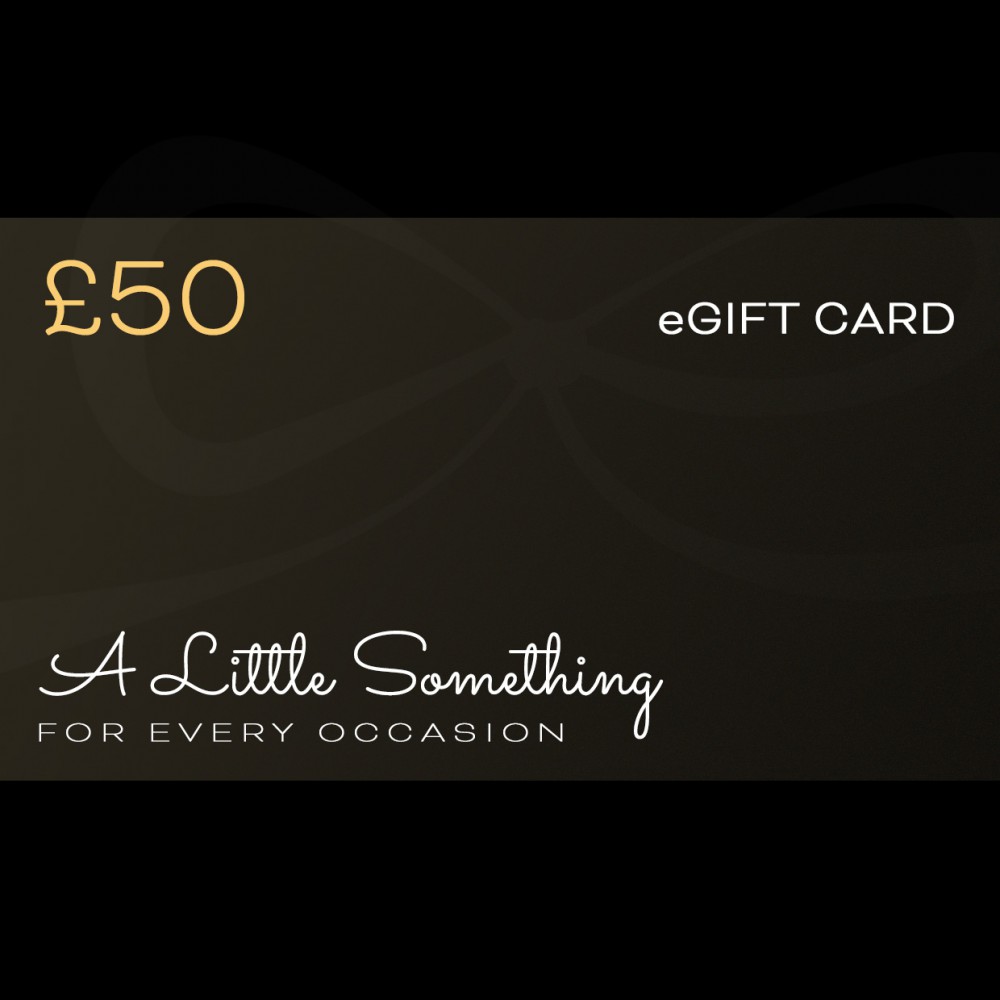 A £50 gift card which can be redeemed against any item within 12 months of the purchase date. Upon redeeming your card any unused amount will automatically generate a new card for the remaining balance.

You will receive an email containing a downloadable PDF gift card and its code. You can also access the card from the My account - Purchases page.

Please note: The card cannot be redeemed against any delivery costs. Gift cards cannot be exchanged for cash.